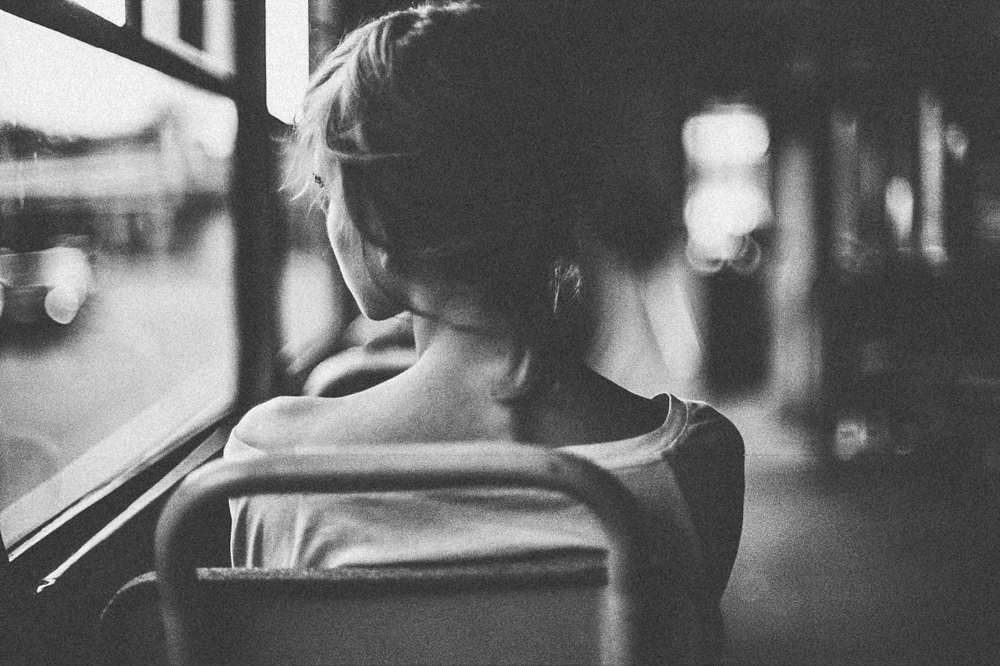 RECOGNIZE SOMEONE
Every day, someone makes a positive impact on the life of someone else. That someone could be anyone. It could be a teacher, coach, co-worker, or next-door neighbor. It could even be a stranger who performs a random act of kindness that forever changes the trajectory of someone else's life.
The nature of these individuals varies. They might be someone compassionate, someone committed, or someone courageous. But, they all have one thing in common: they have made a difference in the lives of others. Often, the contribution of these every-day heroes goes unrecognized. Wouldn't it be nice to if there were a way to recognize these unsung someone's?
Well, now there is. We've created a program - Recognize Someone - that helps people recognize someone who has made a positive change in their life, in their community, or in the world as a whole. It's a chance to shine a spotlight on someone's contributions, and share their story with the world.
HOW IT WORKS
Nominations are received on the Recognize Someone website. Anyone can nominate Someone.
Nominations must include a short story explaining what the nominee has done to merit recognition.
Each month, we will select one nominee as the featured "Someone of the Month."
Once selected, we will contact the winner, and seek their consent to be featured as part of the Recognize Someone program.
Once consent is received, we will spotlight the winner's story on the Recognize Someone website. Winners will also receive a custom recognition award courtesy of our partner, Bennett Awards.
No Strings. No Cost. Just Well-Deserved Recognition.
PREVIOUS SPOTLIGHT STORIES
Below are some of the Spotlight Stories we have published in prior months. Each of these stories will be sure to remind you of the "good" of every-day people who leave our world a better place.
Click any of the images in the slideshow below to read the story.